Regular price
$699.90
Sale price
$699.99
Unit price
per
Sale
Sold out
Share
View full details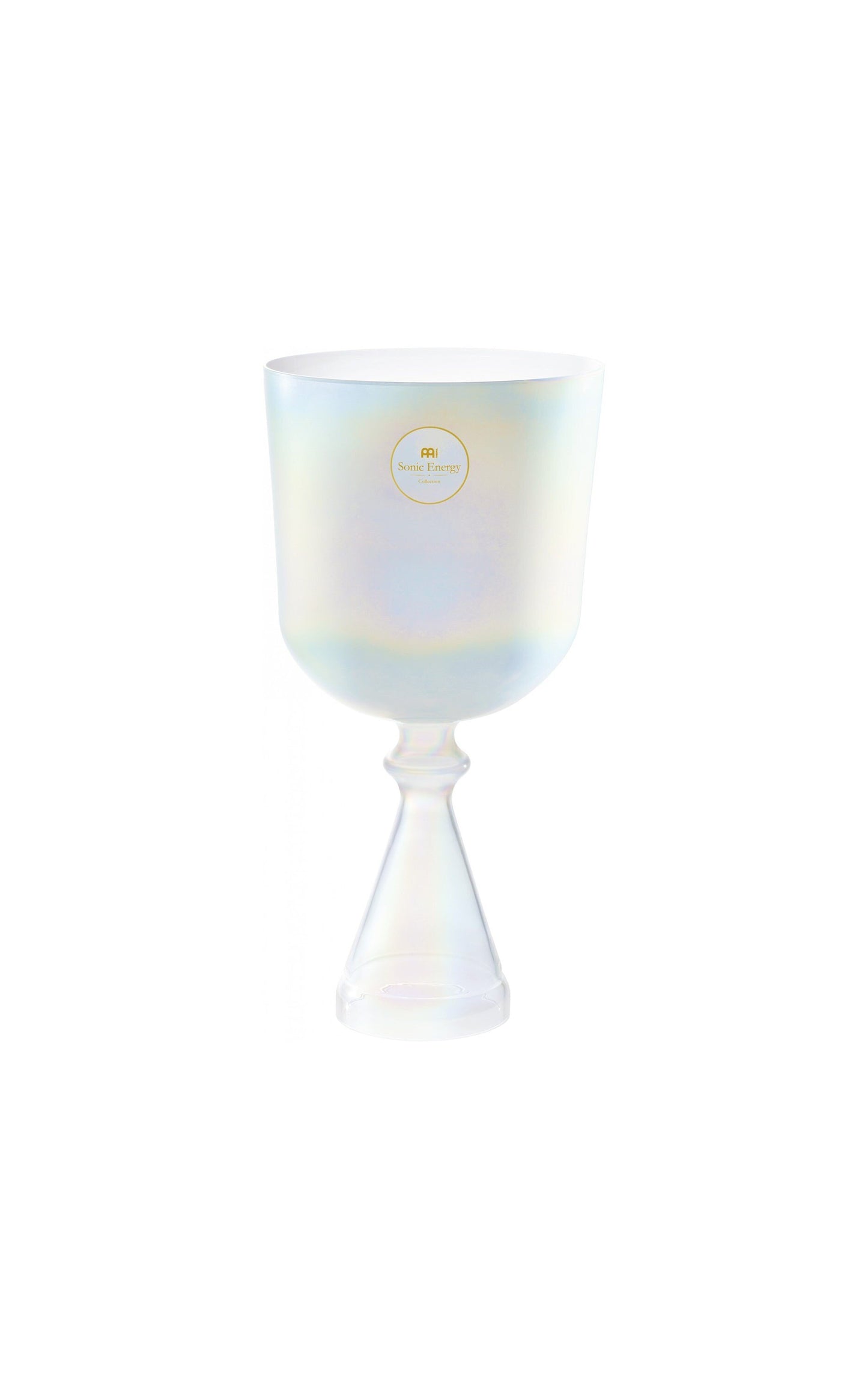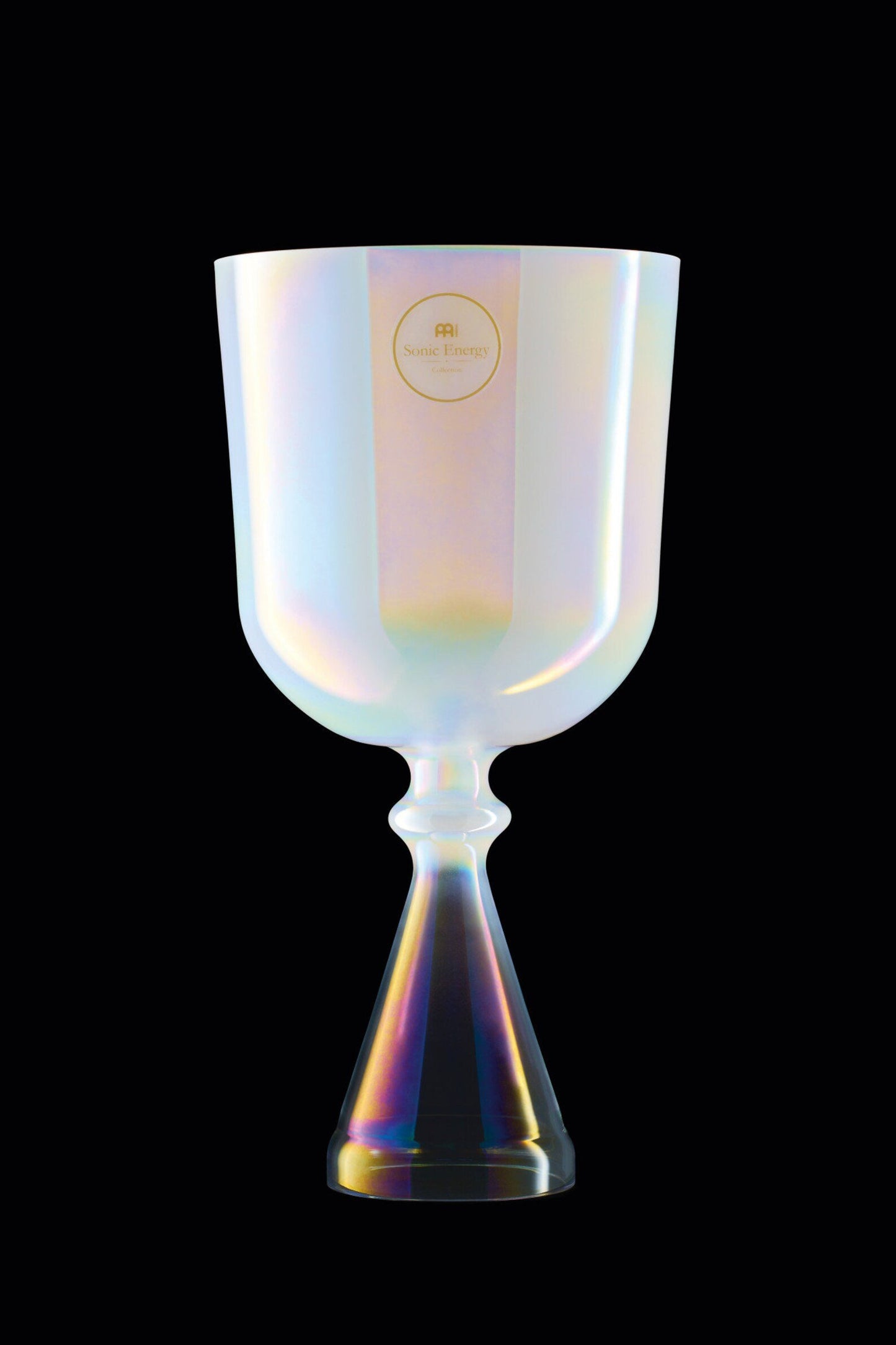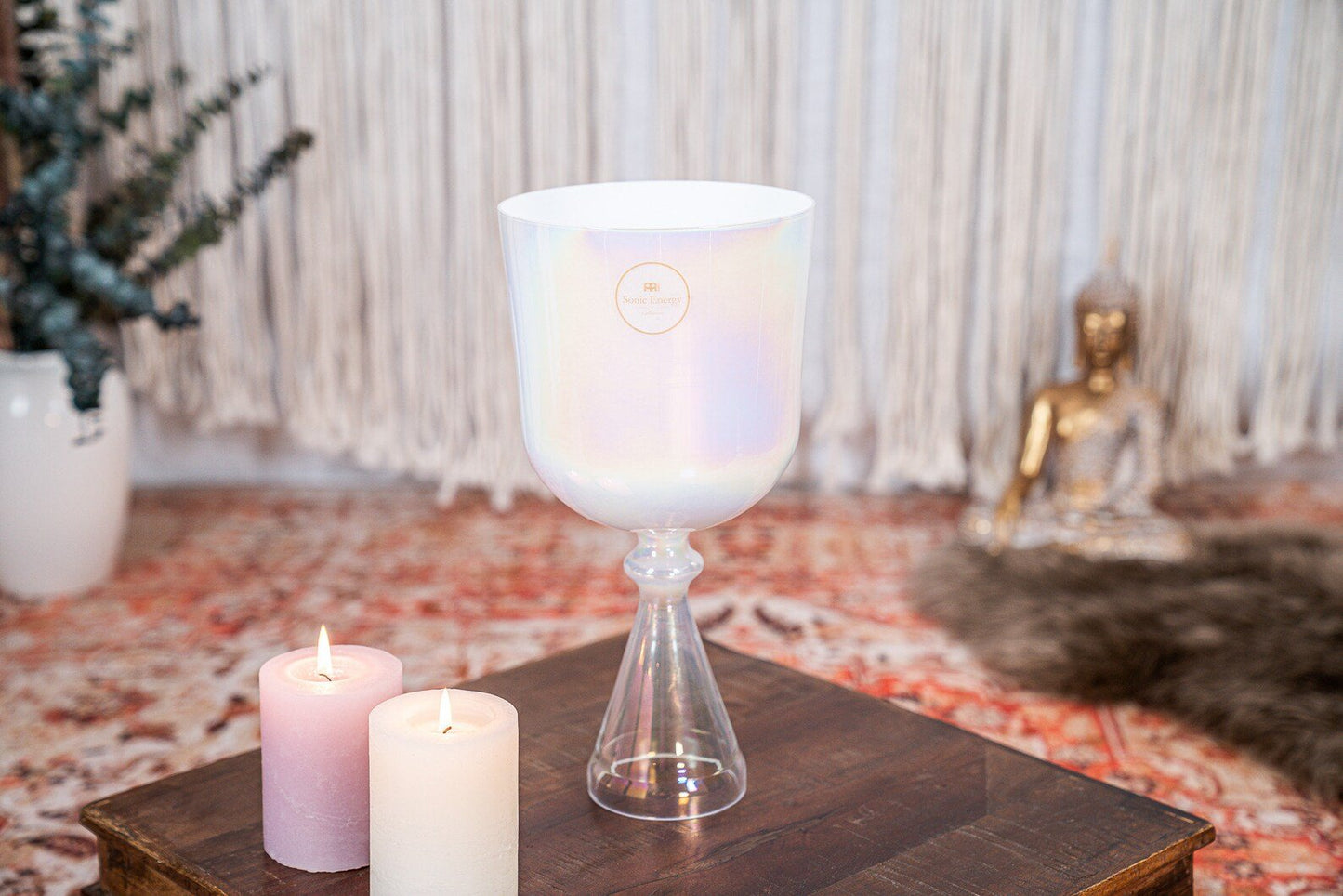 Our Meinl Sonic Energy Crystal Singing Chalices are carefully crafted from the highest quality quartz and designed to create a peaceful atmosphere with their sound. When gently tapped or rubbed, they produce a long-lasting, pure tone, capable of calming and spreading positive energy. These chalices have been designed to be lightweight and comfortable to hold, while their unique shape and tuning create a distinctively clear, rich, and deeply resonant sound. Each chalice may vary slightly in height for perfectly tuned acoustics.
This chalice has a diameter of 6.75" / 17 cm and vibrates in note C4. The corresponding root chakra is said to promote vital energy, self-confidence, stability, assertiveness, and better digestion.
You can use our Crystal Singing Chalices for a variety of purposes: Relaxation therapy, chakra healing, meditation, physiotherapy, sound therapy, yoga, adjusting your emotional state, or even for room decorating.