Regular price
Sale price
$300.00
Unit price
per
Sale
Sold out
Share
View full details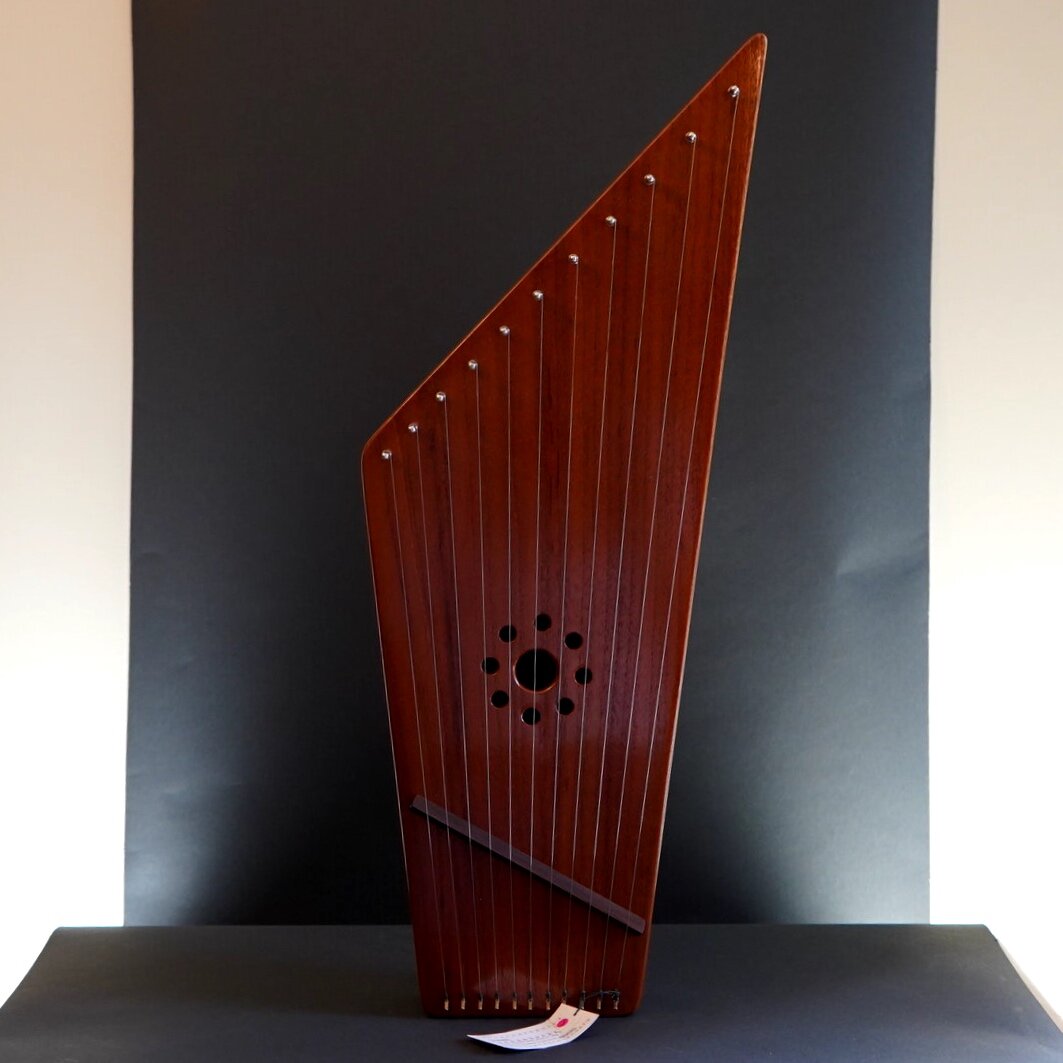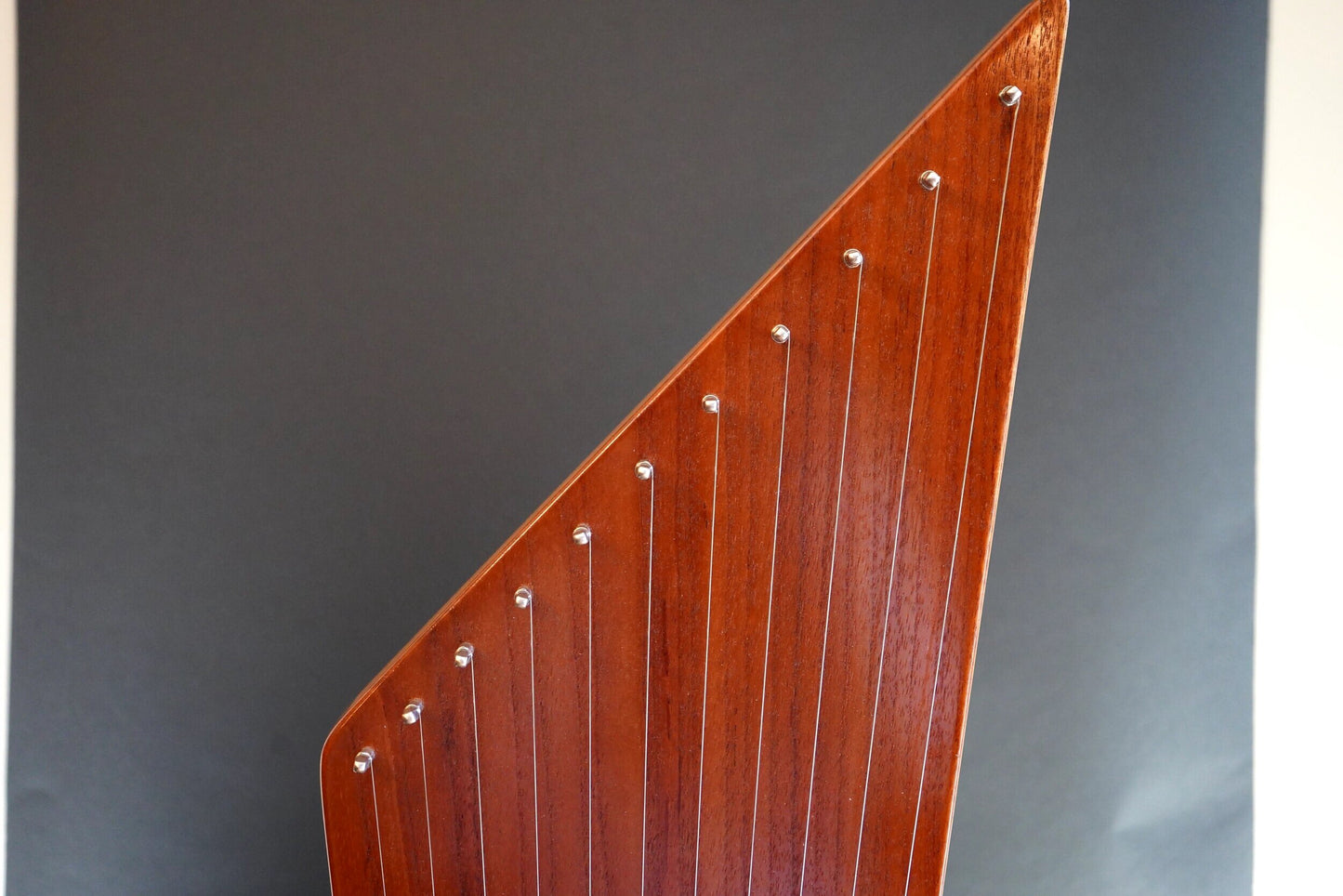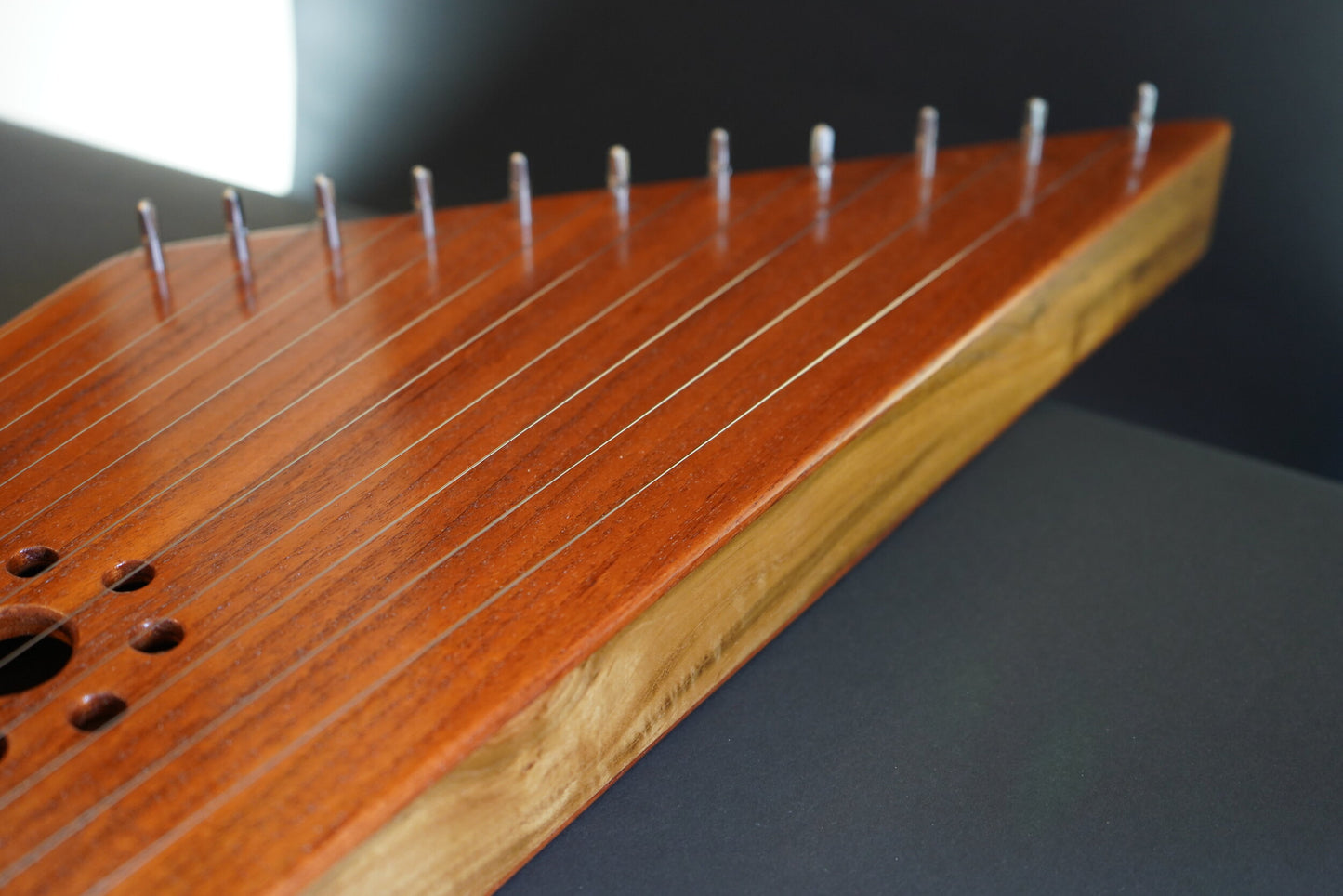 The Svaraveena is an Indian instrument similar in other traditions and folk instruments. Each string is tuned and the instrument is fully in tune with itself, meaning there are NO wrong notes to be played. Both for begginers and experts alike, this instrument provides wonderful tone and overall feeling.
Played in combination with the Shruti Box and foot pedal, a single person can provide entries orchestra of sounds. This is instrument requires maintenance by way of tuning before play to assure the instrument sound correct.
Svara is a Sanskrit word that connotes simultaneously a breath, a vowel and the sound of a musical note corresponding to its name. Svara is the Goddess of sound. Veena (वीणा) in ancient and medieval Indian literature is a generic term for plucked string musical instrument.
It comes with a carry case, tuning instrument, and extra strings.
Made in India.