Regular price
Sale price
$6,500.00
Unit price
per
Sale
Sold out
Share
View full details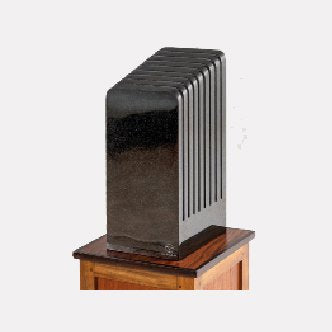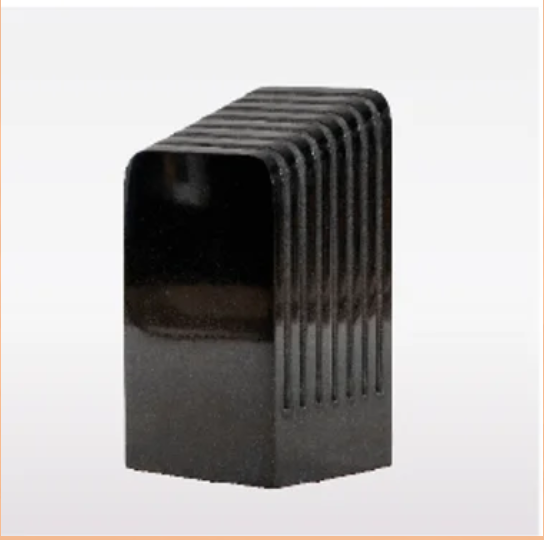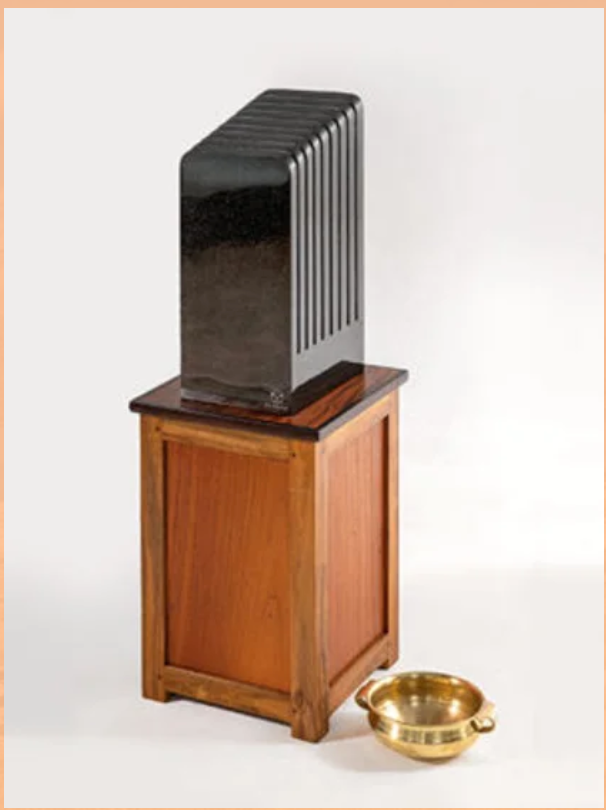 At Brooklyn Healing Arts, we believe and live our lives with sound. We surround ourselves with instruments that not only sound pleasing, but they look beautiful. We want your home to "sound good" by simply holding a presence in your home. The stone can live either inside or outside but the teak wood stand would be best indoors away from the elements. This does not come the gold bowl.
To play, you sinmply wet your hands and the stone and with the right amount of pressure, movement, and synergy…the sound it creates would be an inspiration for the gong. The sound is grounded, powerful…and oddly gorgeous.
Its resonating effect on the body is calming and stimulating at the same time, supporting the inner balance of a healthy polyvagal tonus between tension and relaxation. This is our musically deepest model, touching those bass frequencies which naturally have a stronger, more apparent effect on the body and its cells. To enhance this further we are using it on a specially constructed resonator box which also functions as a convenient stand, bringing out its sculptural element.

The solidity of this bass stone also comes through metaphorically, offering a complete grounding in the density, clarity and support of our mineral structure and material substance.

This sound sculpture is not only very appealing at first sight but also can reveal its vibrations in a very surprising and unfolding way that will take commensurate patience of pondering over, breeding new life and finally exposing the vibrations contained in matter.
This stone weighs about 150 pounds. Shipment will be coordinated after the purchase and additional shipping charges may apply.