Regular price
Sale price
$999.99
Unit price
per
Sale
Sold out
Share
View full details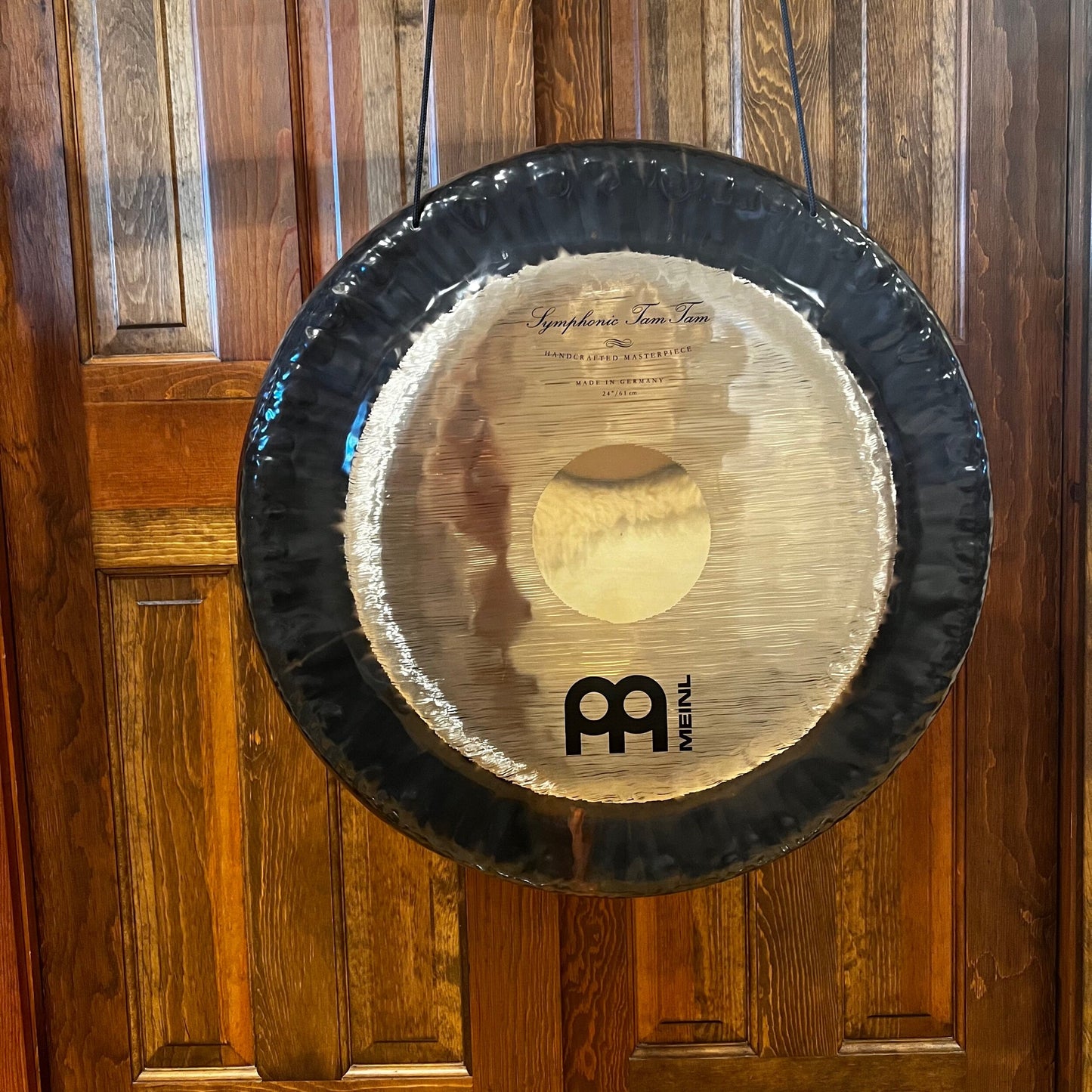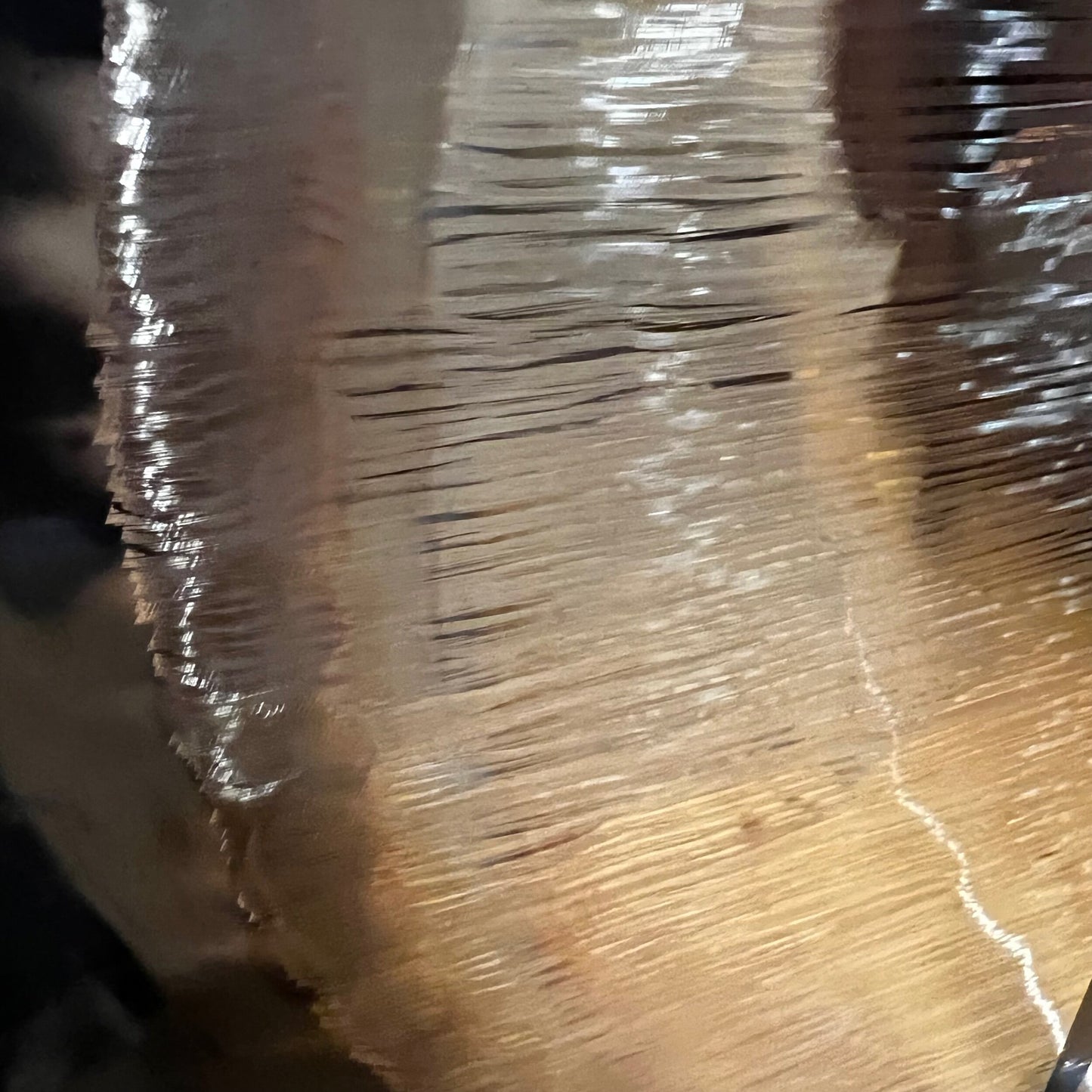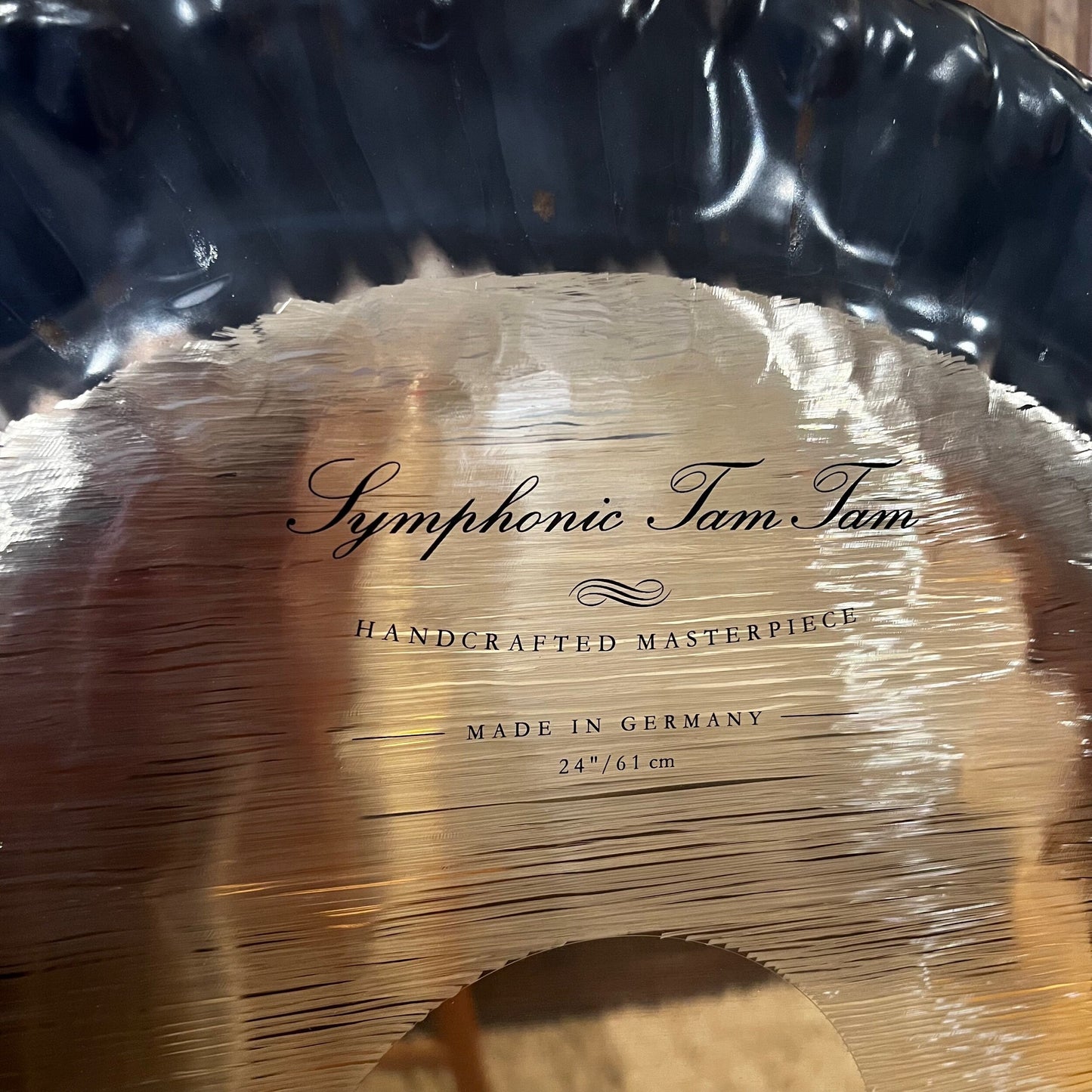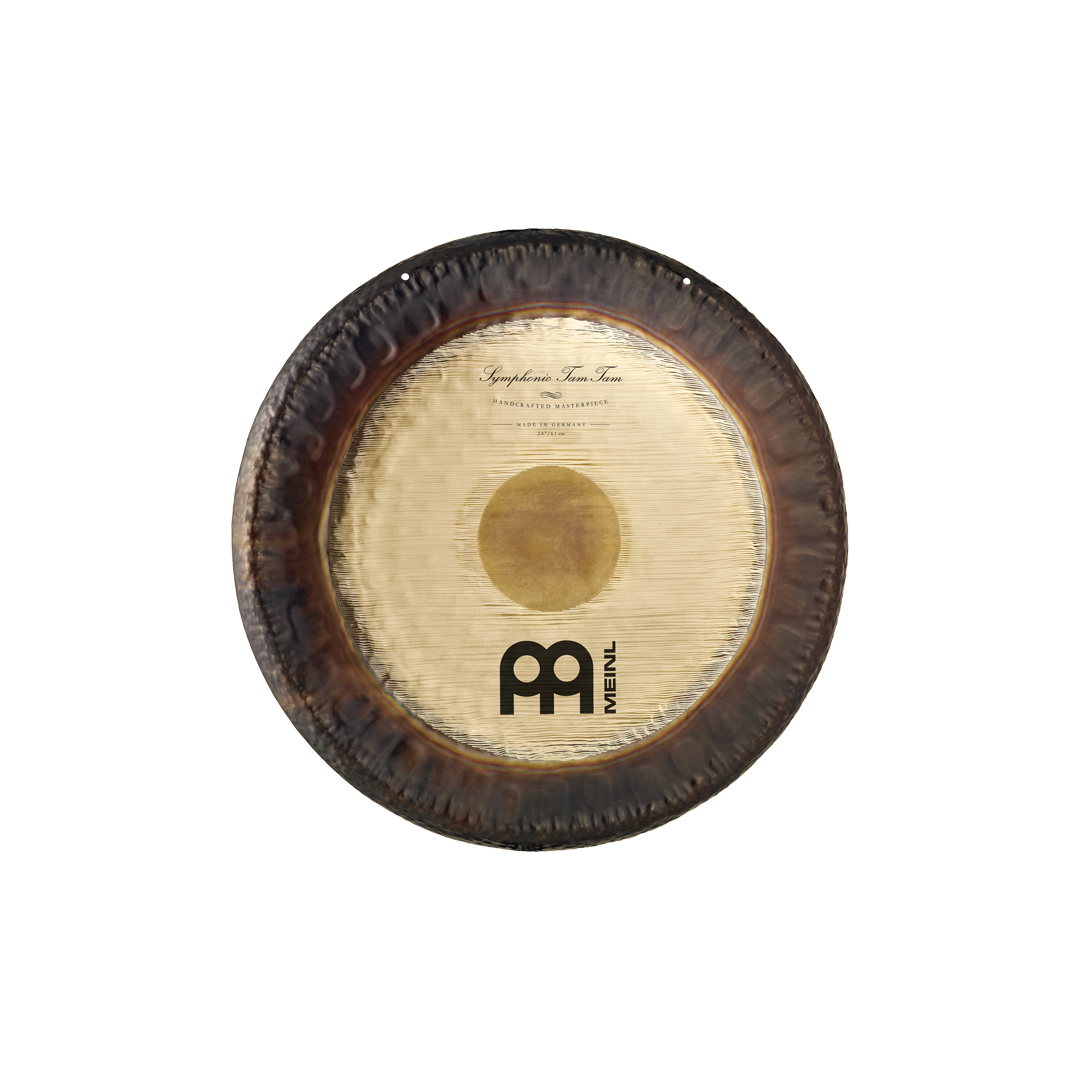 Crafted from a sophisticated nickelsilver alloy, Meinl Symphonic Gongs and Tam Tams bring an exquisite sound to your performance, akin to the reverberating tones of a chau gong. When struck, you will enjoy a low and distinct fundamental note that gradually builds to a harmonic crescendo, always staying within a half-note range. Unwavering quality and dependable sound make this gong an unparalleled choice.
24" Symphonic Gong – G/G#
Gongs are excluded from free shipping.