Regular price
Sale price
$261.00
Unit price
per
Sale
Sold out
Share
View full details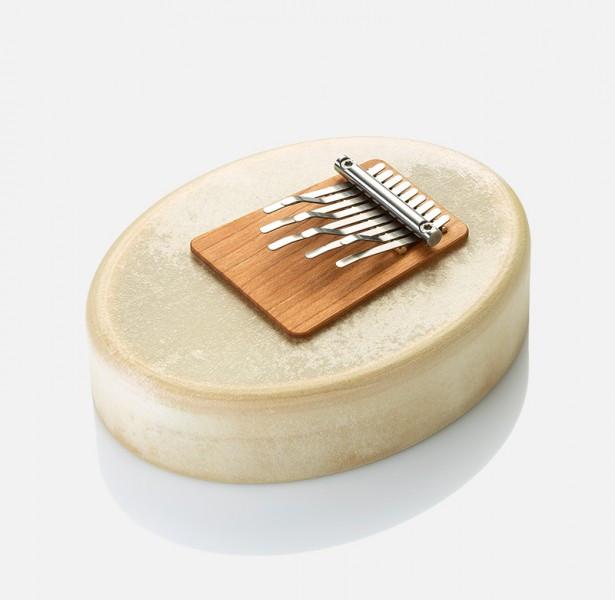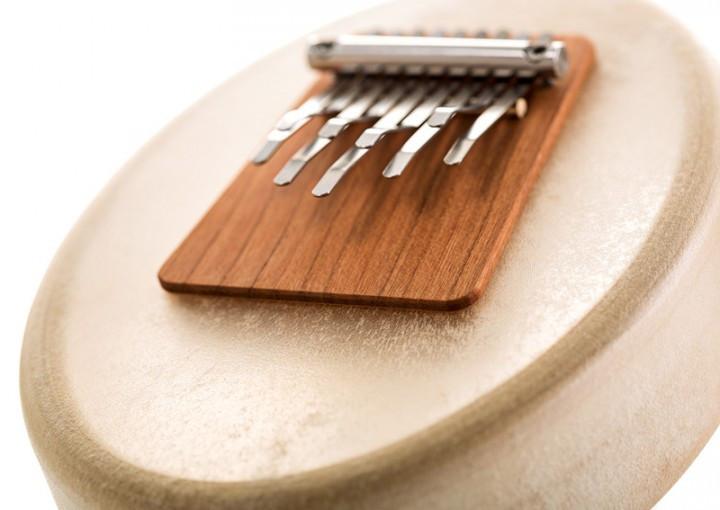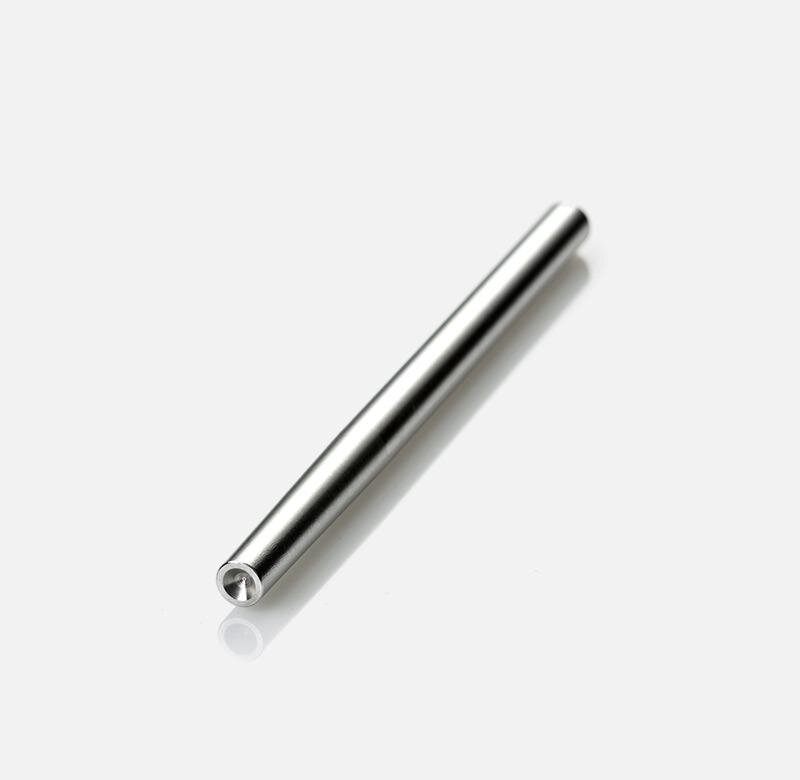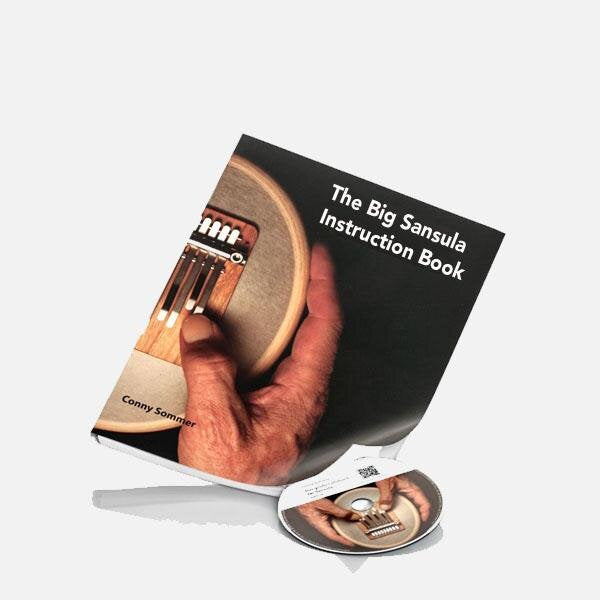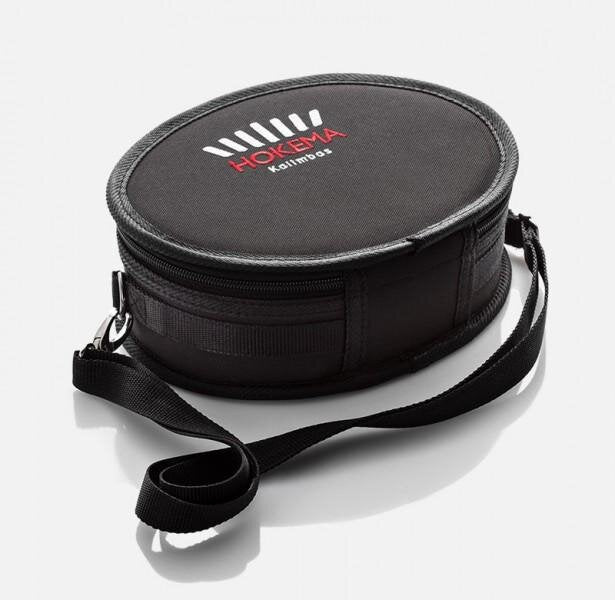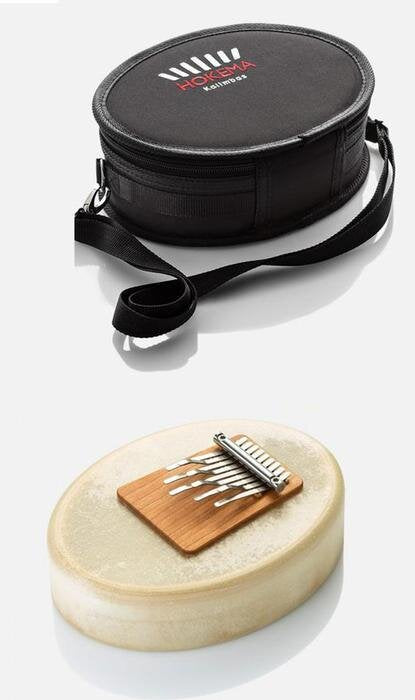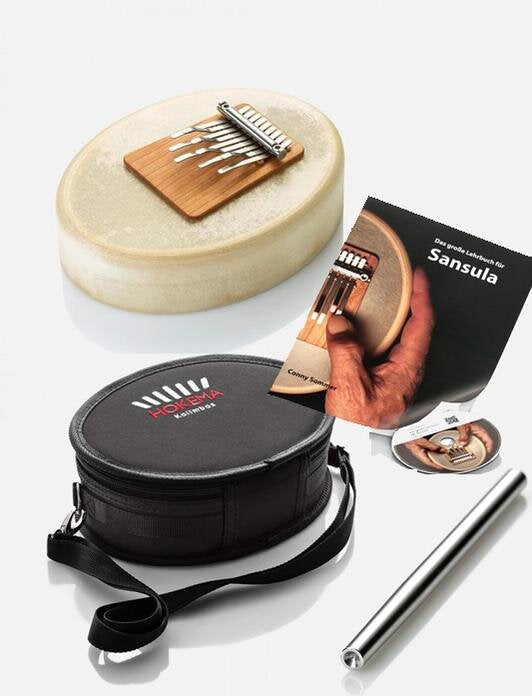 Fitted with a natural goat skin hide 
Sansula frame with adjustable tension screws. 

The Tuning A minor with additional tines pitched at B and F., a´, c´´, c´, a´, a, f´, e´, e´´, b´

For children and adults, durable.

The Sansula Deluxe is a further development of our basic Sansula model. In response to the wishes expressed by many customers, we have fitted it with a robust membrane of genuine goatskin and an adjustable tension device. These modifications greatly increase the range of possibilities of the instrument.

While the basic Sansula model is too delicate for use by small children, the Sansula Deluxe can be used in nurseries and music schools without fear of the instrument being easily damaged. The Sansula Deluxe must, however, be handled with the same care as all musical instruments. 

The tuning – A-minor with additional tines pitched at B and F – allows wonderful melodies to be produced almost of their own accord, simply by plucking the tines with the thumbs. As all the notes harmonize with each other, beginners also enjoy immediate success with their instrument. 

The natural materials used in crafting each of the Deluxe models engender an even richer and warmer sound, while also being more robust. A great instrument for all age groups.

Measurements: 7.8 x 6,1 x 2,6 inch
High quality wood : Cherrywood for the Kalimba block and beech wood for the frame