Regular price
Sale price
$140.00
Unit price
per
Sale
Sold out
Share
View full details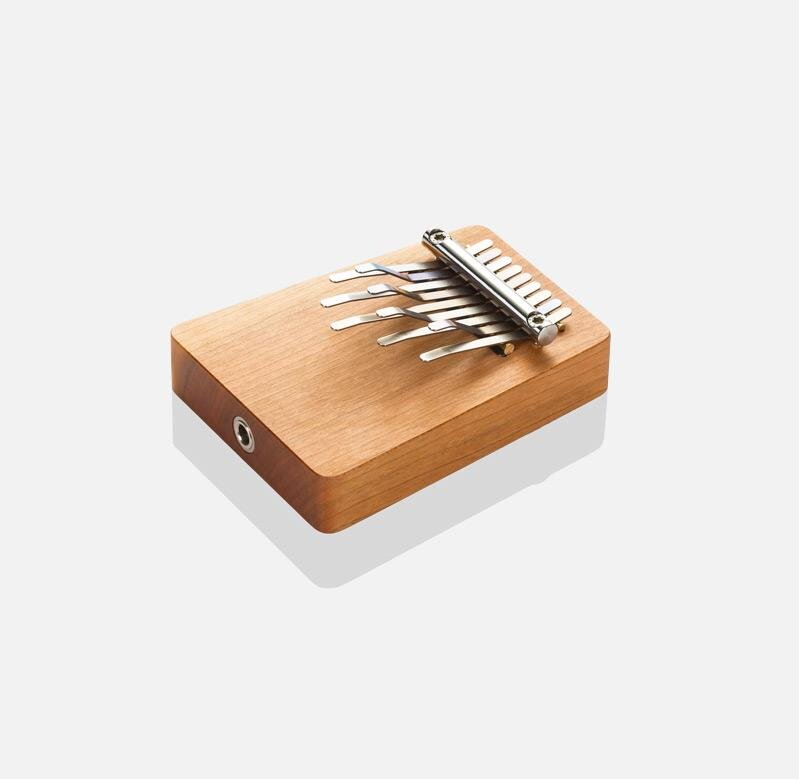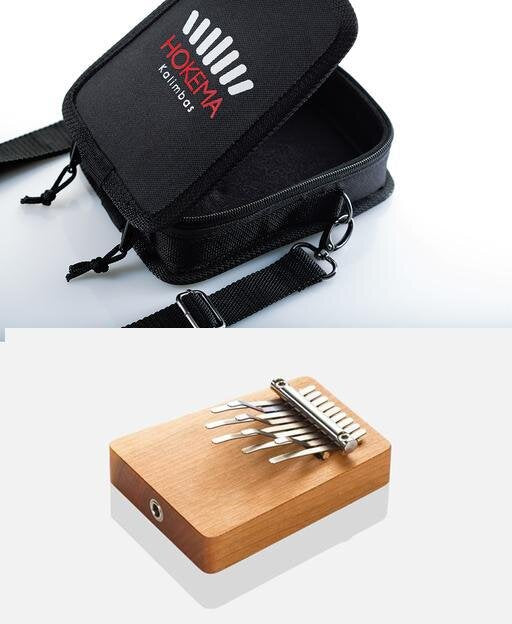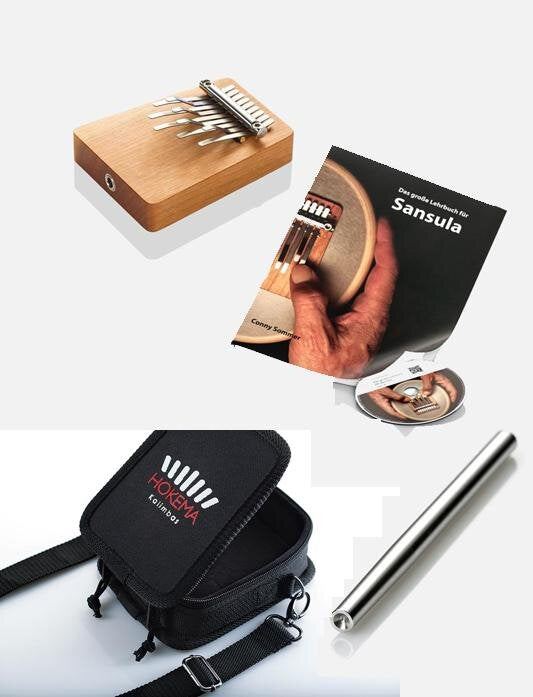 Plug& Play: Our Kalimbas are available in an electro version. 
We suggest you use a 6.3 mm cable and a right-angle connector. Cable and connector not included.
The tuning of the Kalimba B9 is identical to that of the Sansula. It is in A-minor with additional tines tuned to B and F. Because all the notes harmonize, beginners can easily pick it up and start playing.
default Tuning A-minor: A, C, C, A, A, F, E, E, H
Amplify the sound by placing the kalimba on a flat surface such as a table or top of a drum.
The B9( nine tines) is the 'sister' model of the B7 (seven tines) Kalimba. Both have the same sized wooden block, but the tines of the B9 are slimmer than the B7. This gives the B9 a more overtone rich sound compared with the B7, which has more vibration instead.
Solid resonant body of American cherrywood. 
Measurements: 4.8 x 3.6 x 1.4 inches