Regular price
Sale price
$149.00
Unit price
per
Sale
Sold out
Share
View full details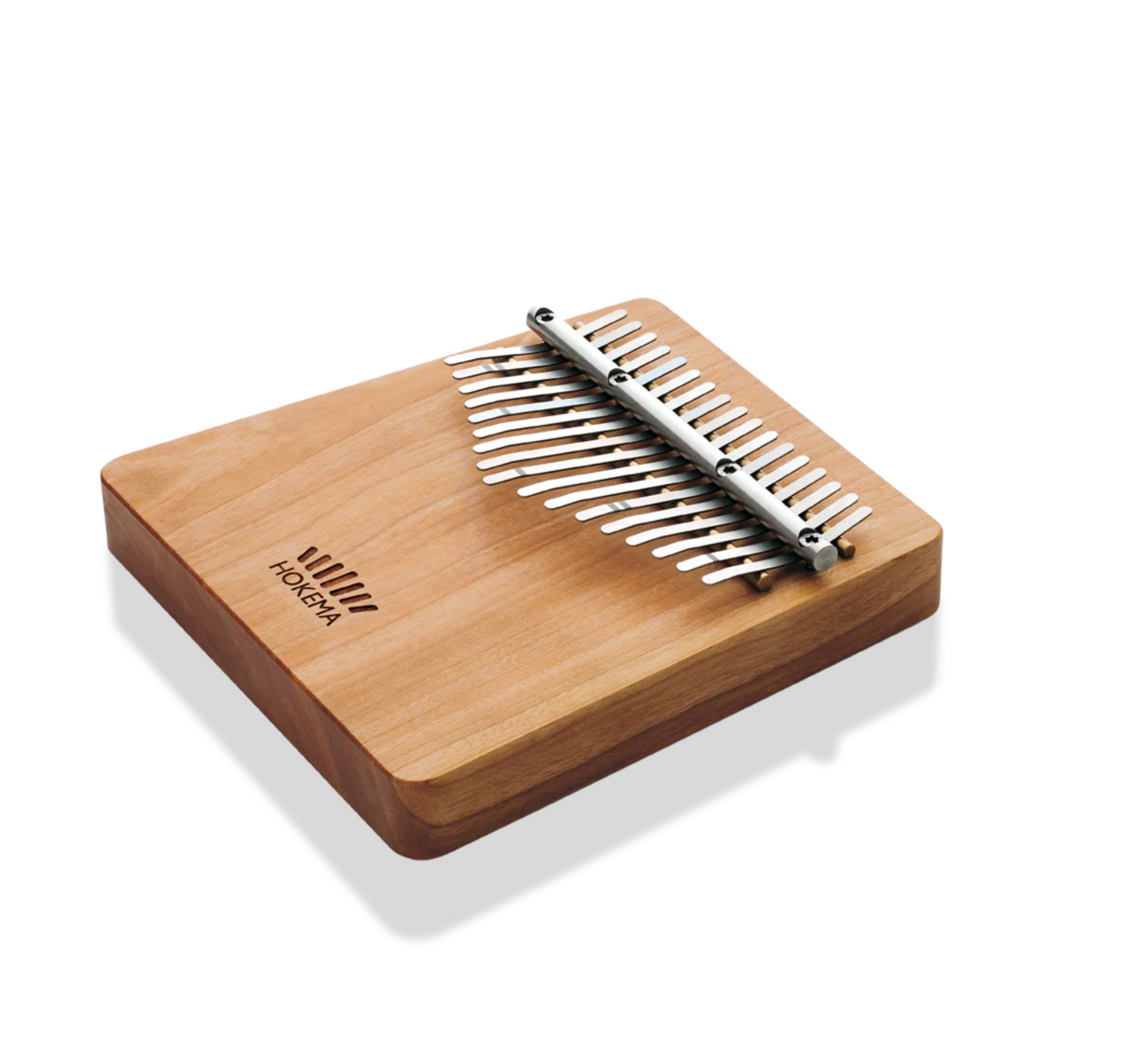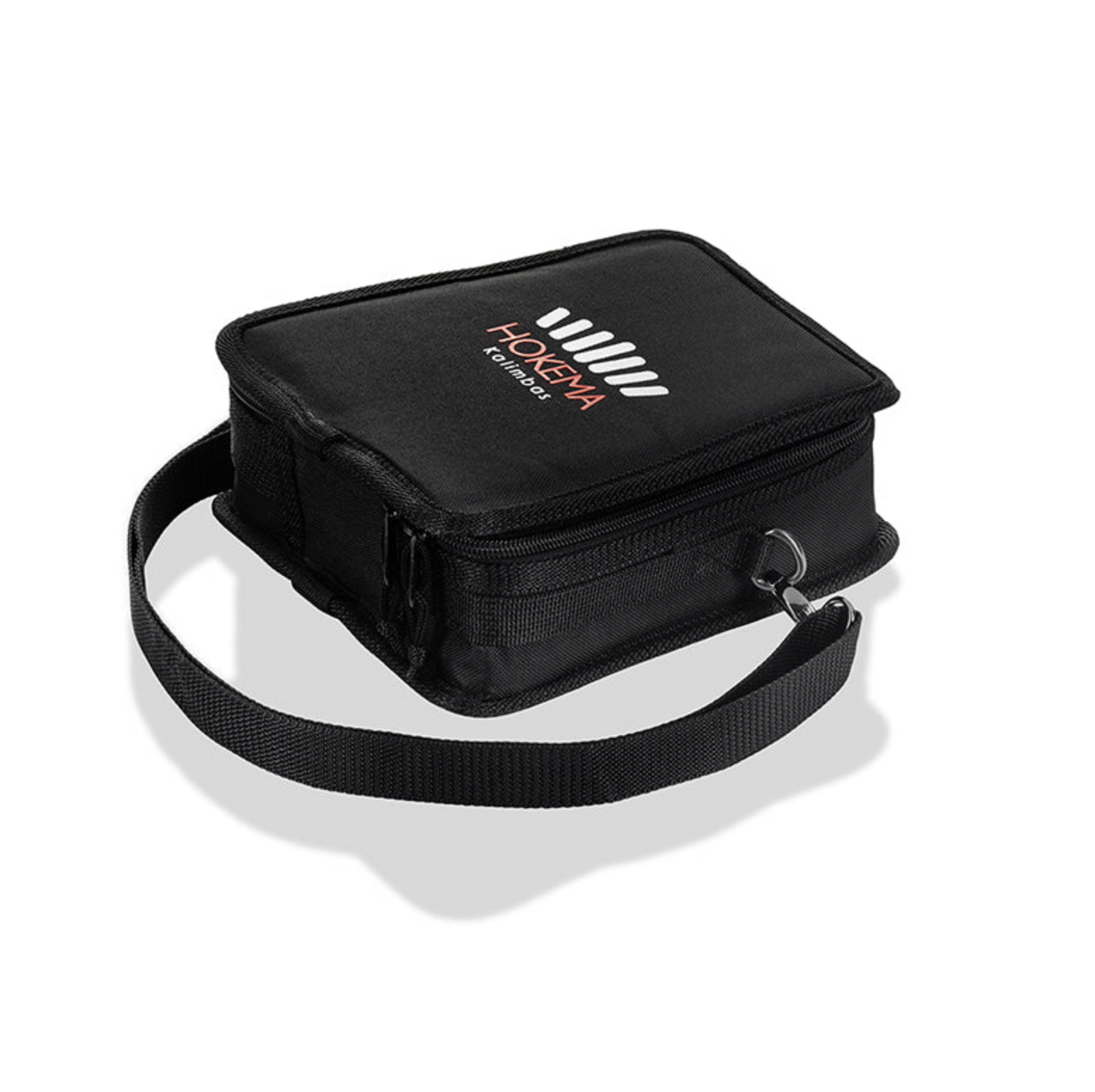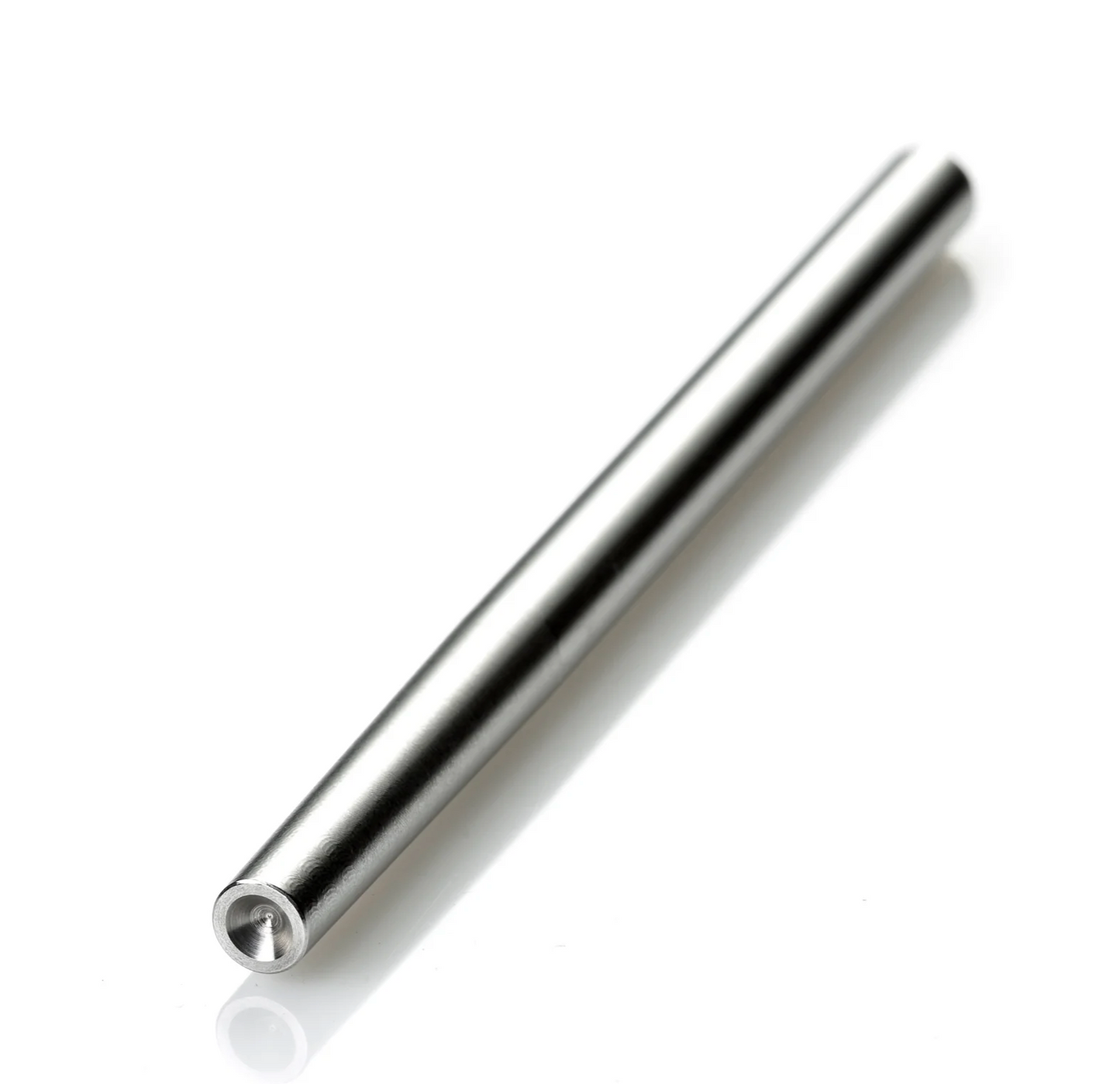 Kalimbas are metal-tined instruments which originated in southern Africa and which can be found there in countless variations.
Our Kalimba B17 C-major is meticulously hand-crafted out of solid American black cherry wood. The surfaces is treated and polished with natural oils and waxes. The B17 is ideal for improvisation and intuitive playing.
 
Scale C-major: c d e f g a h C D E F G A H C
A C-major scale consist of  7 notes. The 17 note Kalimba has 2 sets of C with an octave in-between plus another C an octave higher.
If you look at the Diagram in the second Ocatve the numbers are given a dot to distinguish them. so 1. 2. 3. and so on. IN the third octave, the three highest notes of our Kalimba we use the:  after the number.  1: 2: 3:.
17 Tines precisely tuned to c-major suitable for playing countless popular tunes.
The B17 c-major is ideal for improvisation and intuitive playing.

Solid resonance corpus of American cherry wood

A large number of well know songs can be played

Ergonomically formed tines for easy playing with the thumb

size 6.9"x 7"x 1.6"